Dr. Byland, Dr. Eenigenburg and the entire staff at Excellence in Vision are thankful for the opportunity to take part in your family's eye care needs. We recognize you have a choice for your eye care needs and are committed to exceeding all your expectations.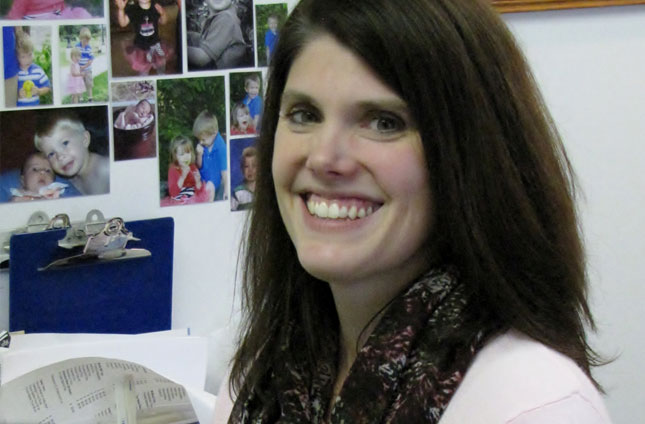 Dr. Lara Eenigenburg
Dr. Eenigenburg received her undergraduate degree, in biological sciences, at Michigan Technological University in Houghton, Michigan. She graduated with cum laude honors. She then went on to complete her doctorate of optometry at Ferris State Univeristy, Michigan College of Optometry, graduating with distinction.
Dr Eenigenburg is liscensed in all aspects of optometric care with an emphasis on pediatric eyecare. She completed several internships in binocular vision, vision therapy and general pediatric care. She is a member of the American Optometric Association, Michigan Optometric Association and regional optometric societies.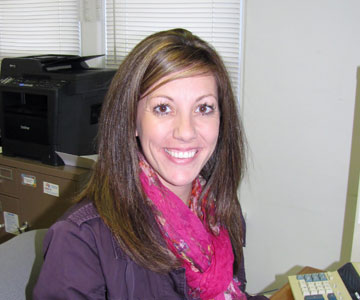 Alisa Baddis
I have lived in the Newaygo County Area my whole life. I became a member of the Excellence In Vision family in 1996 and have been here for 16 years. I mainly handle the accounts receivable and payable but, help out with ordering, repairs and reception duties.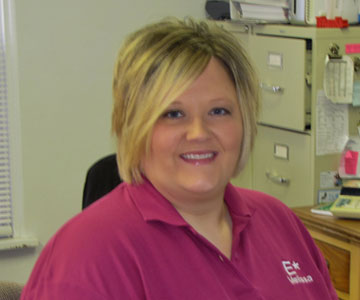 Melissa Thompson
I have lived in the Fremont area most of my life. I have a Bachelors Degree in Applied Speech Communication from Ferris State University. Graduated in 2005 and I was hired at Excellence In Vision in August 2013 as a Receptionist in our Fremont office.
Contact us today or visit our appointment request page to find a time that is convenient for you to see us.